Products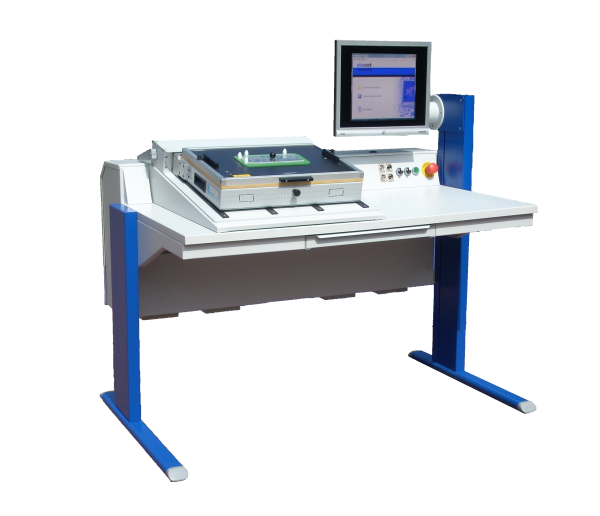 With the integrated eloZ1-1600 the elowerk workstation ist a perfect test area workplace.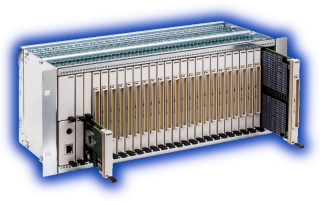 The eloZ1-1600 is an in-circuit tester of the very latest generation.
The eloZ1-PXI is the PXI version of the eloZ1.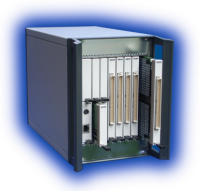 The eloZ1-400 is the compact version of the eloZ1.
TestBuilder is the operating software for elowerk test systems.